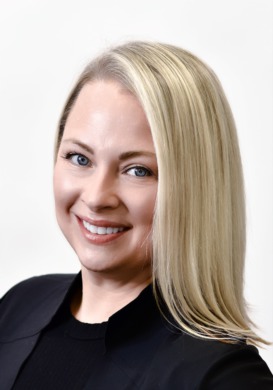 Tana moved to Mankato in the 1990s to attend graduate school at the Urban Studies Institute and made the wise decision to stay. In her former career, Tana researched, drafted, promoted and administered developmental land use and environmental policy for local and state levels of government. She continues to carry a special interest in the environment, specifically the health and longevity of Greater Mankato's area lakes and waterways. 
Tana most enjoy working in real estate because of the personal connections she makes with clients and their families. Tana believe it is integral to be honest, informative and responsive to her clients as well as her peers and that the quality of the transaction is much more important than the quantity. 
She is married to her real estate partner, Dave Stoufer, and they have three daughters. In her free time, she volunteers for Meals on Wheels and the Madison Lake Watershed Association as well the MPCA's Stream Sampling program.