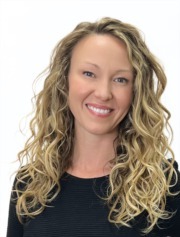 Kayla is a realtor with True Real Estate, in Mankato, MN, where she was born and raised. She has a B.S. from MNSU, minoring in urban and regional planning and is finishing a Masters degree.
Kayla is the President of Cornflower Blue Properties, which owns and operates multiple residential and commercial properties in the Mankato area with her two sisters.
She specializes in investment properties and building wealth through real estate, as well as residential properties. She loves helping others find their perfect home!
Working with Kayla means you have access to services such as home staging, cleaning, and decluttering. Whether you're selling, looking to buy your dream home or first home, Kayla is knowledgeable and excited to assist.